In July 2021, the "Intellegent & Integrate" forum was held in Qingdao, a beautiful island city. It was hosted by Sensor China, jointly sponsored by Sensors and IoT Industry Association, Smart Environment and Water Professional Committee and State Key Laboratory of Urban Water Resources and Water Environment .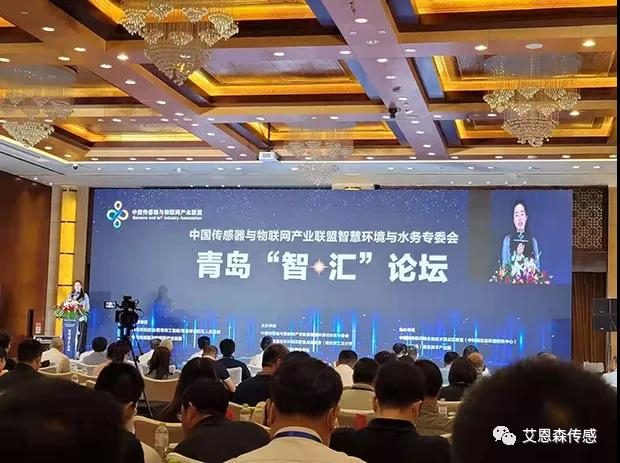 This event with aiming of win-win, brought together more than 200 experts from the domestic water industry and sensor industry, which not only enhanced the communication within the industry, but also created a good opportunity for the intelligent upgrading of water companies and helped the industrial development of sensor enterprises.
We, Shanghai Aeinsen Sensor Technology Co., Ltd., as a member who deeply engaged in the water industry, exhibits lots of our transmitter products in this forum such as high stability pressure water level gauge and three parameter low-power transmitter, which won the highly praise of the water industry experts . We also made effective technology exchanges with counterparts around the world and trying our best to design the low-power products in order to make efforts to low-carbon emission reduction.